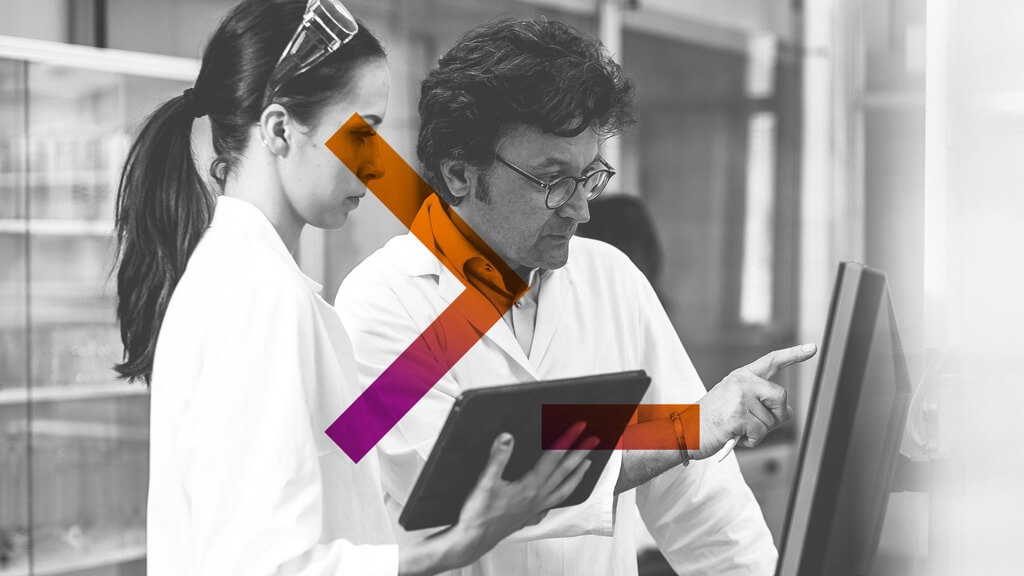 Lab Information Systems
 SOFTWARE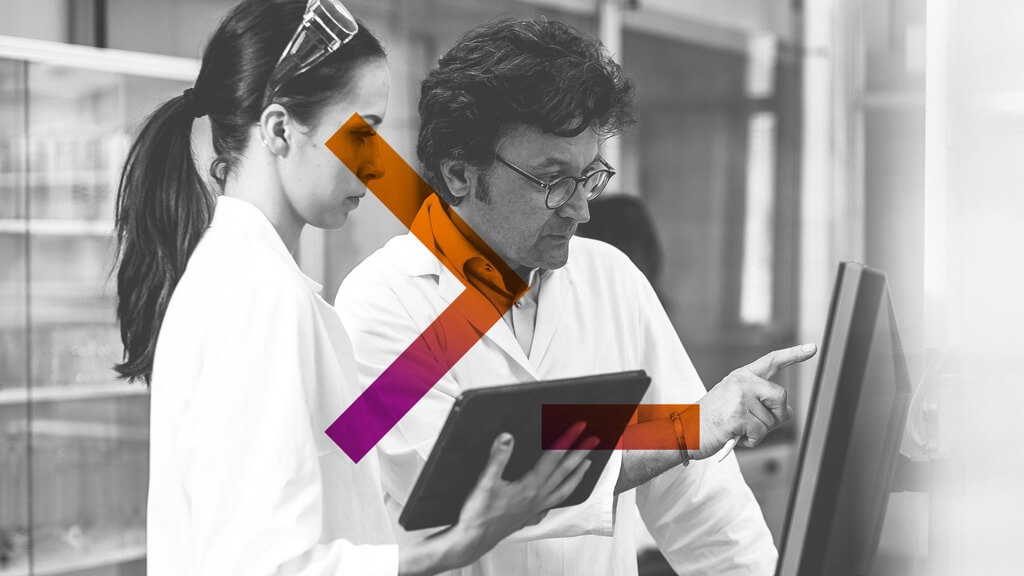 Seamlessly automate laboratory processes at all levels.
e-Delphyn LIS for client testing offers users an intuitive and efficient workflow that maximizes productivity and improves laboratory quality control. This comprehensive and scalable solution supports hospital laboratory business models from single-site to multi-facility organizations, eliminating paper and seamlessly automating laboratory processes at all levels, from pre- to post-analytical phases.
Developed to streamline blood sample processing and client management, e-Delphyn LIS is an angular web-based application that interfaces with a variety of third-party software and hardware. Supported by LDAP and SSO/SAML, the solution can be implemented on-premises or through the Cloud. A modular version of the application can also be made available.
e-Delphyn LIS fully integrated with e-Delphyn Donor for blood donor management.
e-Delphyn LIS is part of the e-Delphyn Suite, which is classified as a medical device, 510(k)-cleared by the U.S. Food and Drug Administration and is also ISBT 128 compliant. Learn more about our compliance initiatives here.
Infrastructure
The e-Delphyn suite of solutions includes modules for simple-to-use configurations, such as standardizing physical workflows.
Compliance
User credentials are configured according to user roles while access to all options is controlled by encrypted personal passwords in accordance with FDA and ISBT standards.
Open Architecture
Thanks to standard communication protocols like HL7 and XML, our applications provide a simple and intuitive user experience that is easy to integrate with lab devices and instruments.
Ease of Use
These entirely web-based solutions can be installed for on-site hosting or cloud-based access, allowing for gradual roll-out, low ownership and maintenance costs and minimized user training.