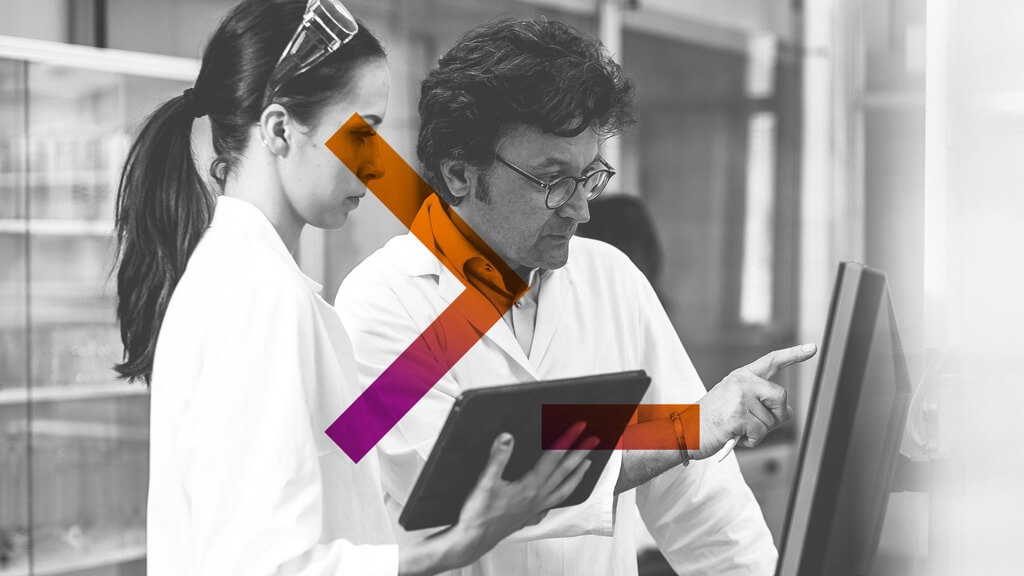 Blood Supply Chain
BLOOD AND LIS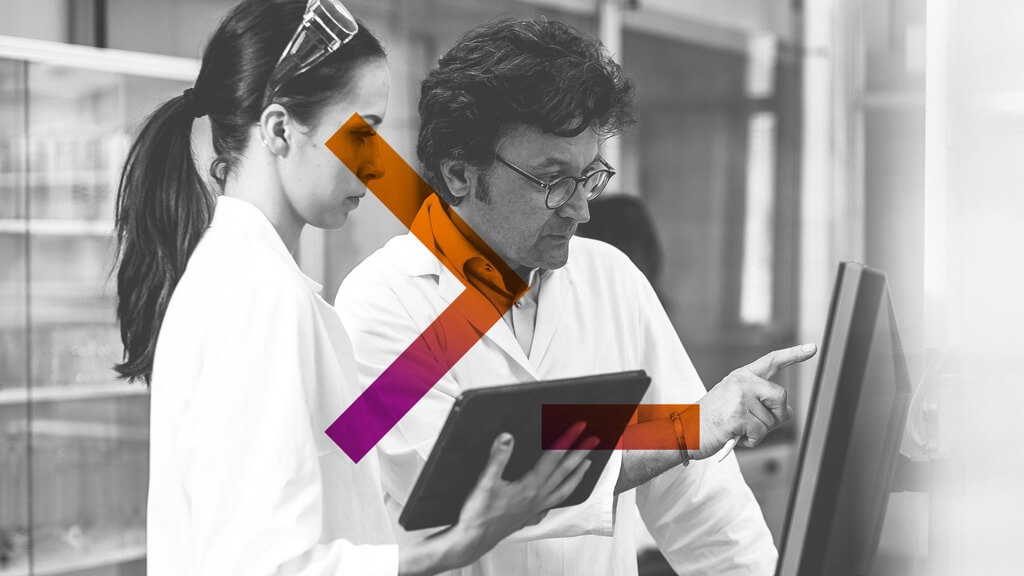 Solutions for the complete and safe management of the human blood, tissue and milk ecosystem.
Manages and tracks all transfusion processes, human milk, and tissues with flexibility, simplicity, and security, combining international experience and in-depth knowledge of the Italian market.
The Gpi4Blood offer is designed to provide the blood transfusion chain with intelligent and proactive solutions, thanks to the adoption of innovative and user-friendly methodologies and technologies, adhering to national and international industry regulations and standards.
An interoperable and comprehensive suite
The modules of the offer:
Donation
It manages the entire donation chain, from donor recruitment to final blood dispatch including testing, component processing, quality assurance, and stock monitoring.
Transfusions
Supports blood orders – via a web portal for hospitals – the processing of patient blood samples, compatibility, and safe dispensing.
Transplants
It manages the entire process from donation, list status, examinations, typing, and transplantation of organs, cells, and marrow.
Cord Blood Bank
Supports patient collections, control, storage, distribution, and management.
Tissue Bank
Offers integral tissue management from donation and harvested tissues to final destination and implantation.
Human Milk Bank
Provides the best management, safety, efficiency, and traceability of milk and milk products in the blood bank and neonatal units where doses are dispensed.
LIS
It offers an intuitive and efficient workflow for the automation of laboratory processes at all levels.
Document Management, Integration Middleware, Kpi Dashboard, and Reporting
Completes the suite for information exchange and management
Guaranteed traceability
Effective cross-system Audit Trail.
Scalable
It supports structures of any size, from a single center to complex multi-structures.
Safe and validated
EC marked, it supports services in validating the system according to GMP procedures.
Total assistance
On-site or remote support 24H
Experience and integration
Simple and intuitive user experience and easy integration thanks to standard communication protocols – HL7 and XML.
Sustainability
These are fully web-based solutions, installable 'on premise' or in the cloud, allowing a gradual roll-out, reduced user training, low maintenance costs, and the preservation of existing information assets.