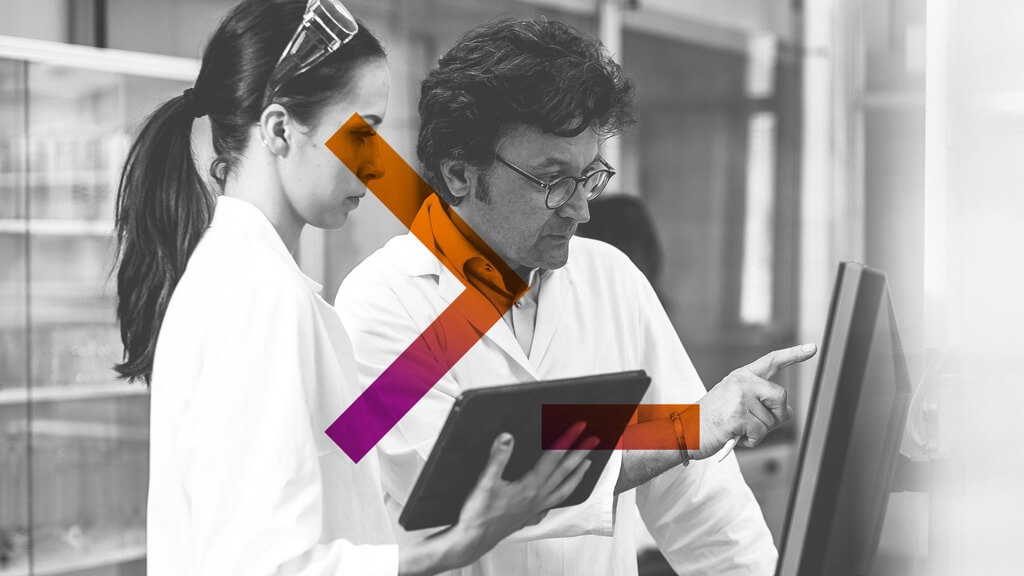 Clinical Systems
 HOSPITAL INFORMATION SYSTEM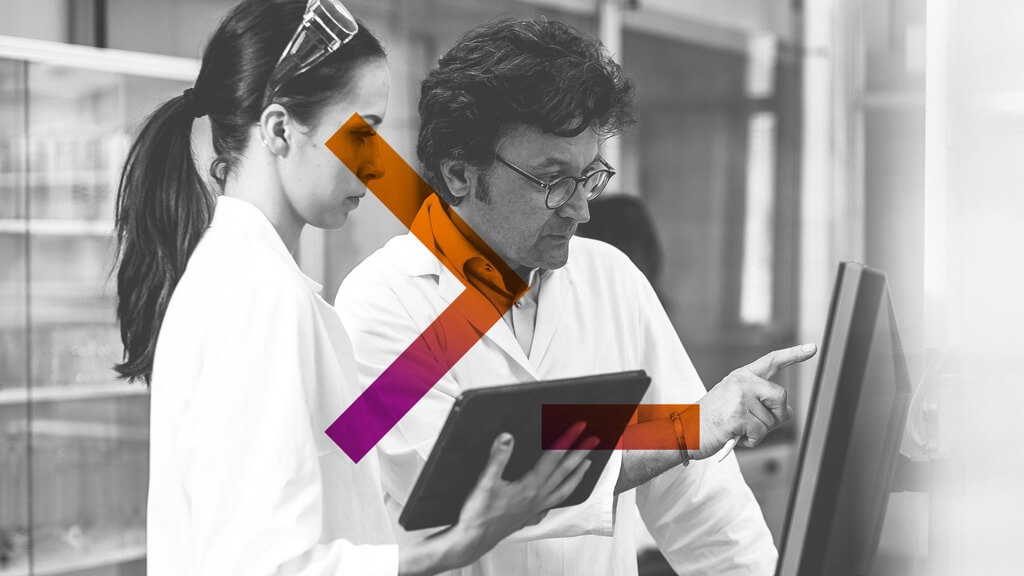 Digitisation, resilience, business continuity and patient-centredness
NGH (Next-Generation-HIS) is the comprehensive, scalable suite for the management of hospital processes and clinical activities in public and private hospitals:
organisation of access to care, reception, admission, first aid
supporting clinical activities and diagnosis and treatment processes
solutions for diagnostic departments, analysis laboratories, radiology and transfusion centres
systems for managing, sharing and exchanging information and clinical data
A scalable and flexible solution that adopts Data Quality Management systems to rely on certified, appropriate and complete data at all times.
Thanks to a process-oriented approach and a micro-service architecture, NGH fosters a holistic view of patient health and enables interoperability and connectivity between systems for hospital-territory continuity.
Clinical Files and Order Entry
The macro area supporting clinical activities is composed of the management of request flows between departments and services and the scope-specific files.
NGH-OE
NGH Order Entry is used to create requests for investigations and specialist services for in-patients:
Enquiries towards consultancy services – which can be scheduled and reported via the Outpatient File form
Demands on departments.
NGH-OE is natively integrated with Department File and ADT for fast and complete order management: requests are tracked and can be monitored at any time.
Strengths
Availability of reports (and status of associated requests) from all modules of the Suite
Third-party context-recallable module
Outlook-style calendar management for radiology services and consultations
NGH-CCA
NGH Outpatient Clinical File allows:
the reporting for external patients – integrated with CUP systems
the reporting of consultations for internal patients.
completing prescriptions
Strengths
Patient-centred structure with access to data history and information retrieval (always respecting patient consent)
High degree of configurability of visit templates according to specialty
Event-based visit management according to the problem-based approach (SOVP model) that guides the physician through the steps of information gathering, analysis, and identification of the diagnosis.
Mobile module for managing home visits (also in offline mode)
NGH-CCR
NGH Departmental Clinical Files include therapy management.
Strengths
Patient-centred structure with access to data history and information retrieval
Multi-role organisation for progressive activation of functions and gradual involvement of resources in the process
PAI management and possibility of integration with NANDA, Gordon, LEP catalogues
Complete management of the drug-prescription process
Virtual drug management (by active ingredient)
Therapy management on mobile devices (bedside)
NGH-NEOCARE
The Clinical File for Neonatal Intensive Care and Nursery.
Strengths
Integrated Medical and Nursing File (single working tool for ward staff)
Implements all guidelines and protocols defined at national level by the Italian Society of Neonatology and international bodies
Therapy process vertically focused on the speciality (reduces errors)
Integrated with all ward medical equipment (direct acquisition of vital parameters recorded on the patient)