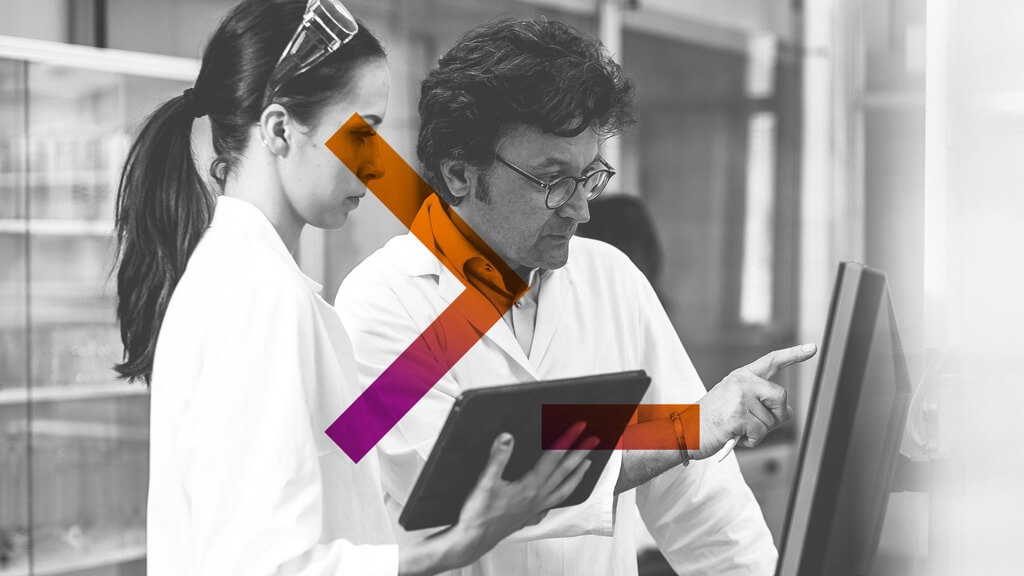 Anatomic Pathology
DIAGNOSTIC INFORMATION SYSTEMS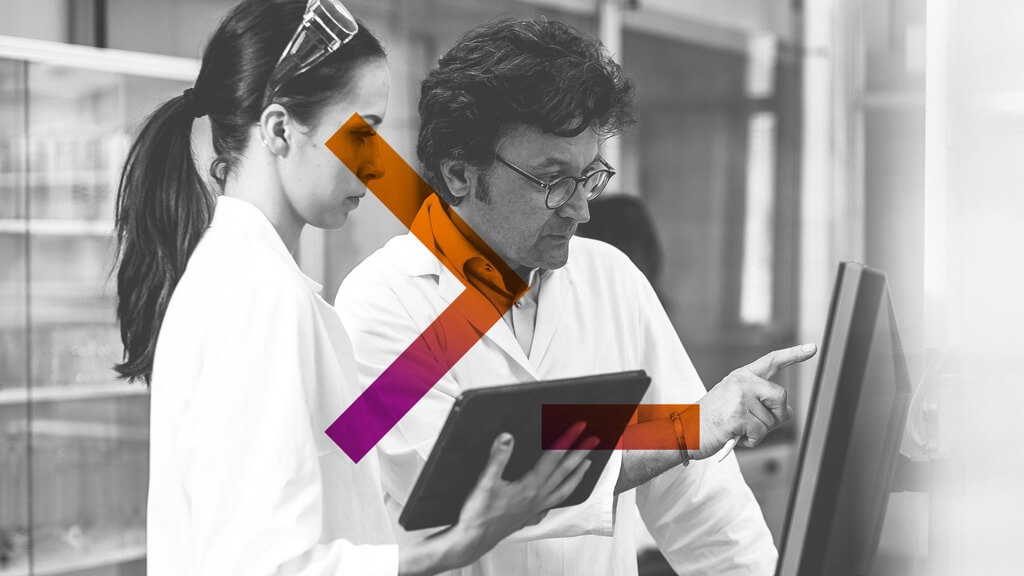 End-to-end digital workflow management and image processing for anatomic pathology.
A complete system of applications, technologies, and services, certified as a medical device, for the digital management of all processes for pathology services and the complete traceability of diagnostic activities.
PATHOXWeb is an innovative system that allows the management of the entire workflow of pathology labs, the integration of whole slide imaging (WSI), and macroscopic and microscopic image management.
Developed in collaboration with major centers of reference, PATHOXWeb provides pathologists:
User-defined fully customizable workflow

Proven integrated image acquisition and management system

Voice recording and reporting

Secure sample identification through barcoding

Customized management of patient pathology records
The system allows users to streamline workflow, maximize productivity and improve traceability and quality control.
PATHOX Web Suite uses advanced technologies to enable telepathology and remote image transmission.
PATHOX Web Suite is comprised of four integrated modules. Click on a module to learn more.