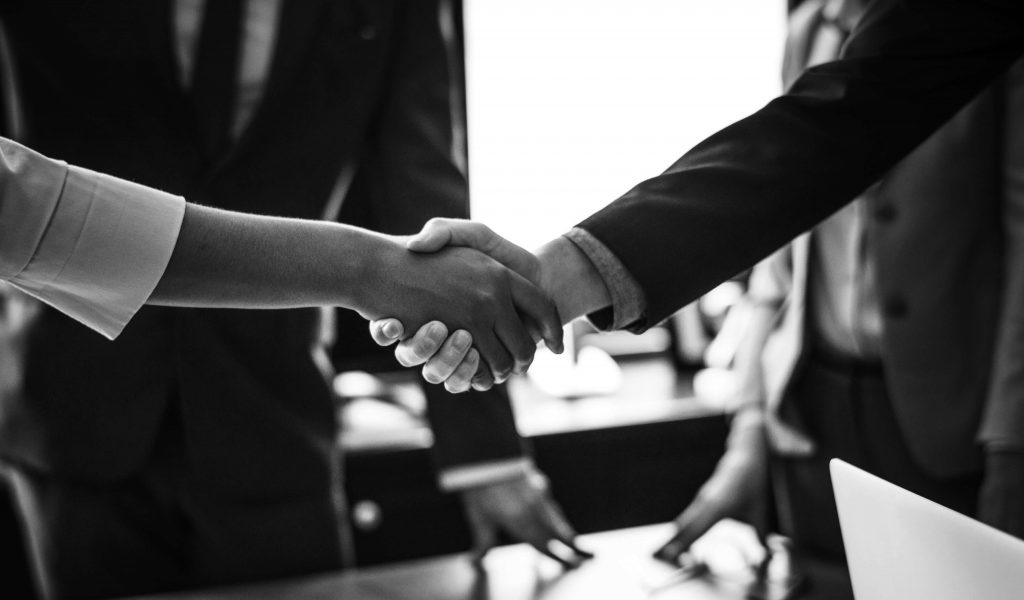 On March 10 and 11, GPI Group attends the International Bologna Consensus Assembly on Telemedicine. The organizing body is SIT, Italian Telemedicine Society. The Congress is entitled "Ratio Ethica et Ratio Technica: Concerting Governance, Research and Innovation for One Health".
As stated by Antonio Vittorio Gaddi, President of SIT, "The intent is to outline new scientific strategies and new organizational formulas that will enable the most modern information and communication technologies to be applied to the field of health care and health protection, effectively and without negative effects, and to do so as soon as possible, given the critical nature of the present time."
GPI is present with a booth, manned by the R&D division, while on March 10, a speech by Antonio Colangelo, R&D Director, is scheduled. The title is "Taxonomies, data, processes, Virtual Care towards the adoption of widespread ontological domains. Common language accelerates data valorisation".