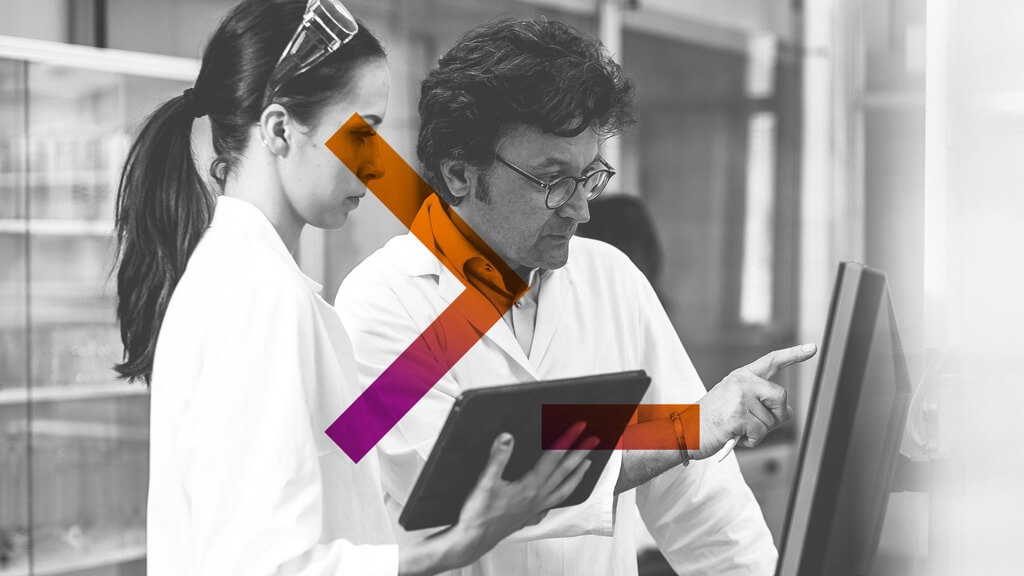 Healthcare ERP
 SOFTWARE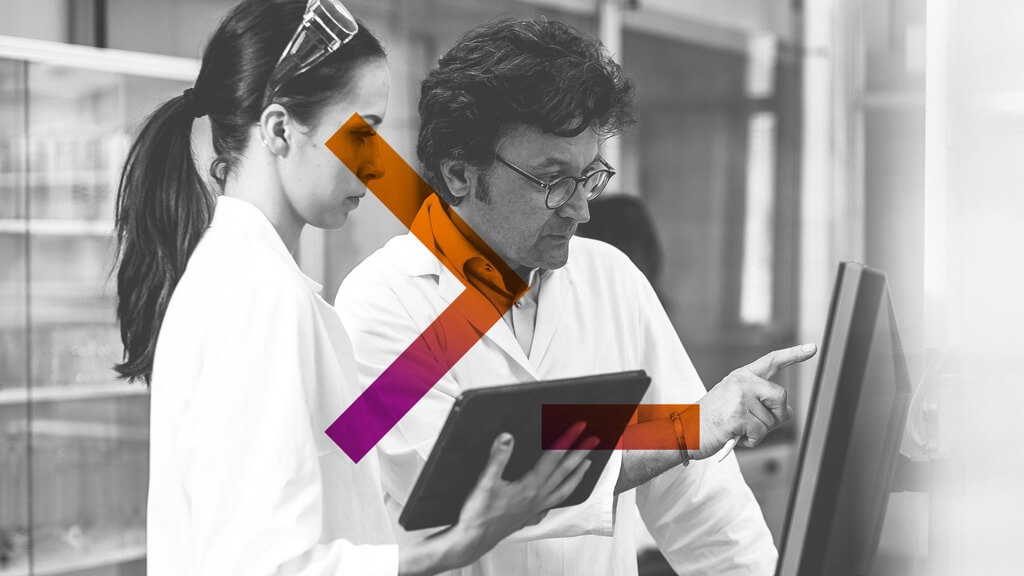 The Administrative Information System for Public Bodies, Healthcare Providers and Hospitals and Social Assistance Structures.
In the social and healthcare field, ERP (Enterprise Resource Planning) has taken on a qualifying role in the creation of an integrated Healthcare model. Because of this, we developed the Health Administration platform: an ERP system formed of a wide range of modules that allow for the integrated management of the resources that participate in the production of social and healthcare products and services.
Health Administration is parametric and flexible, made to the most up-to-date IT standards, and oversees, in an integrated manner, the information flows of both the administrative/accounting area—managing the treasury, financial analysis, budget etc.—and of the managerial area, because it allows management control through Business Intelligence and Data Warehousing tools.
Health Administration is formed of 4 modules:
Accounting/Budget Area
Accounting, Petty Cash, Suppliers Portal
Property Area
Inventory Reporting, Assets, Real Estate Management, Technical Services, Vehicle Fleet Management
Logistics/Supply Chain Area
Ward Logistics, Pharmaceutics, Medicine Consumption Consoles, Suppliers Register, Requests, Warehouse
Regional Area
Additional Service Delivery
Why choose our Health Administration solution:
It supports the harmonisation and standardisation of organisational models, administration and accounting processes and the budget representations used;
It guarantees the real-time availability of information about costs and revenue of the healthcare services provided, which are relevant for the budget;
It meets high levels of interaction with all company processes and guarantees the capacity to process data and propose actions and solutions;
It controls the flows and provides summary data used for strategic company decisions;
It maximises the speed of decisions and efficiency of the entire system;
It minimises operator intervention and reduces their errors through system diagnostics;
It offers full traceability to guarantee compliance with legislative obligations;
It improves the measurement and assessment process of company performance